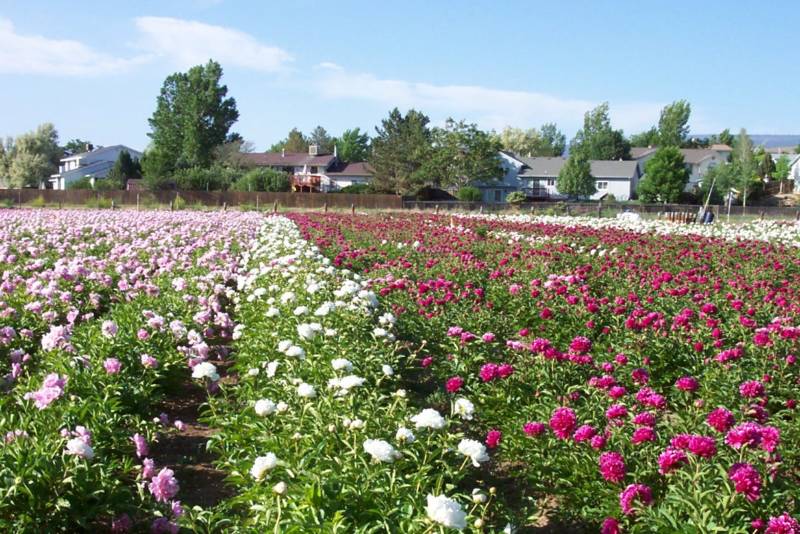 BEAUTIFUL FRESH CUT PEONIES 

We ARE the grower - you'll not find fresher flowers than buying direct from the grower!

   Our peony season is dependent on the weather and Mother Nature.  Our peonies are usually available in the month of May.  We sell our peonies in 10 stem bunches, the stem length is approximately 18", and we only cut and ship our largest flowers.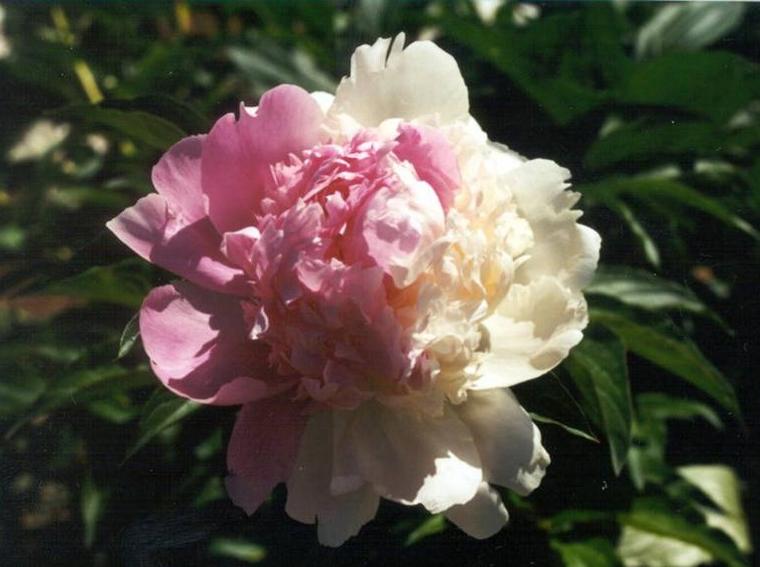 TO ORDER:  Call (970)-434-1264

We have a 10 stem minimum order.  Our peonies are generally shipped express mail  through the US Post Office.  If express mail does not overnight in your area, we can use FedEx or UPS.  Please ask about your shipping costs because you will be billed for this cost as part of your purchase price.

OUR VARIETIES

(Click on Picture for Pricing & Details)