"My daughter and I want to thank you for the most informative "mini tour" you gave us when we stopped by to purchase peonies.  I wanted you to know how much we and our friends enjoyed the colorful and fragrant bouquets. Many thanks!"

Linda H.

Gr​and Junction, CO

"I used the peonies I purchased to dry for my daughter's fall wedding.  They dried beautifully and added a unique touch to the wedding. The dried petals that were scattered down the aisle were also wonderful.  Thank you again!"

Nancy 

Grand Junction, CO

"I have never seen bigger more beautiful peonies than Arcieri's peonies.  The flowers sent to us lasted over a week! .  

Terry & Rita Slack

Menlo Park, CA 

What Our Customers Are Saying About Us...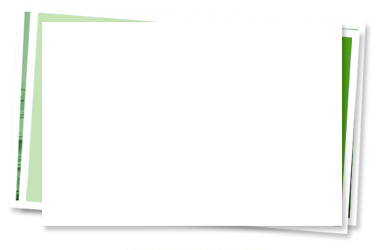 Remember loved ones on Memorial day this year with beautiful long lasting peonies...

The peony is the traditional flower for Memorial Day because of their time of bloom and ability to last on a decorated grave.