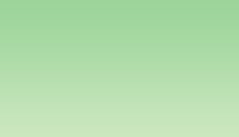 Peonies For All Occasions

Some examples of uses for Peonies:

Mother's Day (When available)

Peony flowers are one of the most beautiful cut flowers that there is!  They are extremely large and showy, they are deeply fragrant and range in color from white, several shades of pink to dark velvety reds and fuschias!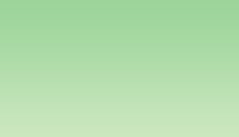 "Thank you so much for all your help with the peonies for my grandparent's 65th wedding anniversary.  She was thrilled to see peonies for the event!  We look forward to seeing you and your beautiful peonies in the spring!  

Fondly, B. Nilsen

Want to do something special for your parents or grandparents Wedding anniversay?

Let us help you relax and take care of  your flower needs on their special day.  Buy mixed colors of peonies and put them in vases on tables as centerpieces!  So simple, so beautiful!

We are here to help!  Let us answer all your questions on peony varieties and availability...

(970) 434-1264  We will be glad to assist you!